Snow Globe Maker Winter
1.5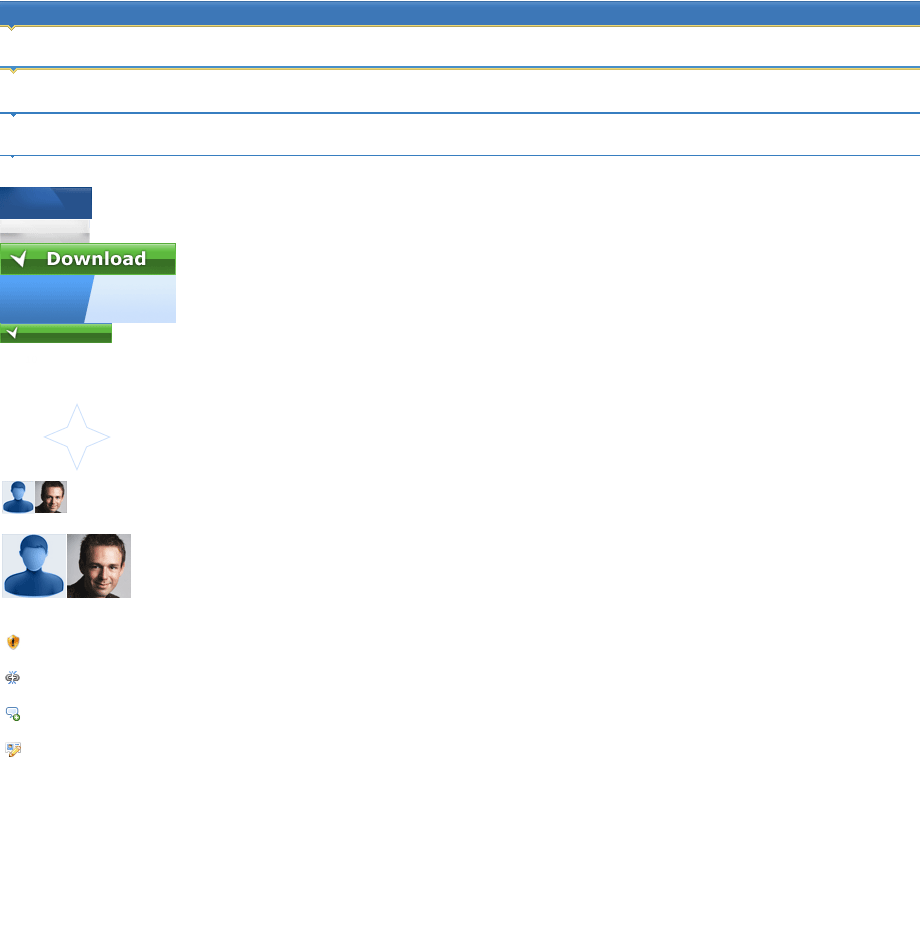 Specifications

Publisher:
Hawk Ridge Consulting(
more
)
Do you like
Snow Globe Maker Winter?
FindMySoft Editor's Review
With the help of the right app, you can forget about traditional snow globes and create virtual ones on your iOs-powered device. The right app in this situation is the Hawk Ridge Consulting-developed and appropriately named Snow Globe Maker.

There are several version of the Snow Globe Maker app. There's snow Globe Maker Animals that includes baby elephants, bears, moose and other animals. There's Snow Globe Maker Beach that features coconuts, tikis, palm trees, and other bits and pieces one associates with the beach. There's Snow Globe features baby lambs, daffodils, and other spring-related bits and pieces.

Last but not least, there's Snow Globe Maker Winter. A snow globe should put the emphasis on, well, snow. This version of the Snow Globe Maker app definitely does that as it features polar bears, penguins, pine cones, Santa, and other elements you associate with winter.

The app allows you to create a personalized snow globe that you can share with others via email or popular social networking site Facebook. And when I say personalize, I do mean personalized. You get to select what you want to use as the background, what you want to use as the base of the snow globe, what will be featured on the left, right and center of the snow globe, if you want to use a tree, if you want to use one of your images, if you want to see the sun, some clouds, or nothing at all in the sky, and if you want the snow flakes to start moving automatically or if you have to shake the iPhone for the snow flakes to move.

The app can play music in the background. It can either play a custom winter theme song or it can play your own music.

With the Snow Globe Maker Winter app you can easily and rapidly come up with a customized snow globe and you can share it with others.

What we like
Numerous customization options
Easy to use
Plays default winter theme song or your own music
Save snow globes, send snow globes to others via mail or Facebook

Additional information on Snow Globe Maker is available here.
A video presentation of Snow Globe Maker Winter is available on YouTube here.
Additional information on Hawk Ridge Consulting is available here.
System Requirements
Compatible with iPhone, iPod touch, and iPad. Requires iOS 3.1.3 or later
Do you like Snow Globe Maker Winter
Snow Globe Maker Winter Disclamer
Please be aware FindMySoft.com accepts no responsibility for the file you are downloading. The same applies to the information provided about the software products listed.
We do not allow the inclusion of any Snow Globe Maker Winter serial, keygen or crack and we disclaim any liability for the inappropriate use of Snow Globe Maker Winter.
FindMySoft advises that Snow Globe Maker Winter should be only used in accordance with the rules of intellectual property and the existing Criminal Code.
For your own protection ALWAYS check downloaded files for viruses.
Popular News
This week the Linux Mint team announced that they pushed out the Release Candidate (RC) of Linux Mint 15 codename Olivia. This is the most ambitious release since the start of the Linux Mint project.
Apple just announced that 50 billion apps have been downloaded from the App Store. Say the Same Thing, the 50 billionth app, was downloaded by Brandon Ashmore. For this he was rewarded with a $10K gift card.
Snow Globe Maker Winter Awards
Snow Globe Maker Winter Editor's Review Rating
Snow Globe Maker Winter has been reviewed by on 20 Jun 2011. Based on the user interface, features and complexity, Findmysoft has rated Snow Globe Maker Winter
4
out of
5
stars, naming it
Excellent